Shopping Cart
Your Cart is Empty
There was an error with PayPal
Click here to try again
Thank you for your business!
You should be receiving an order confirmation from Paypal shortly.
Exit Shopping Cart
Helping you obtain optimum health naturall
| | |
| --- | --- |
| Posted on July 22, 2017 at 12:15 AM | |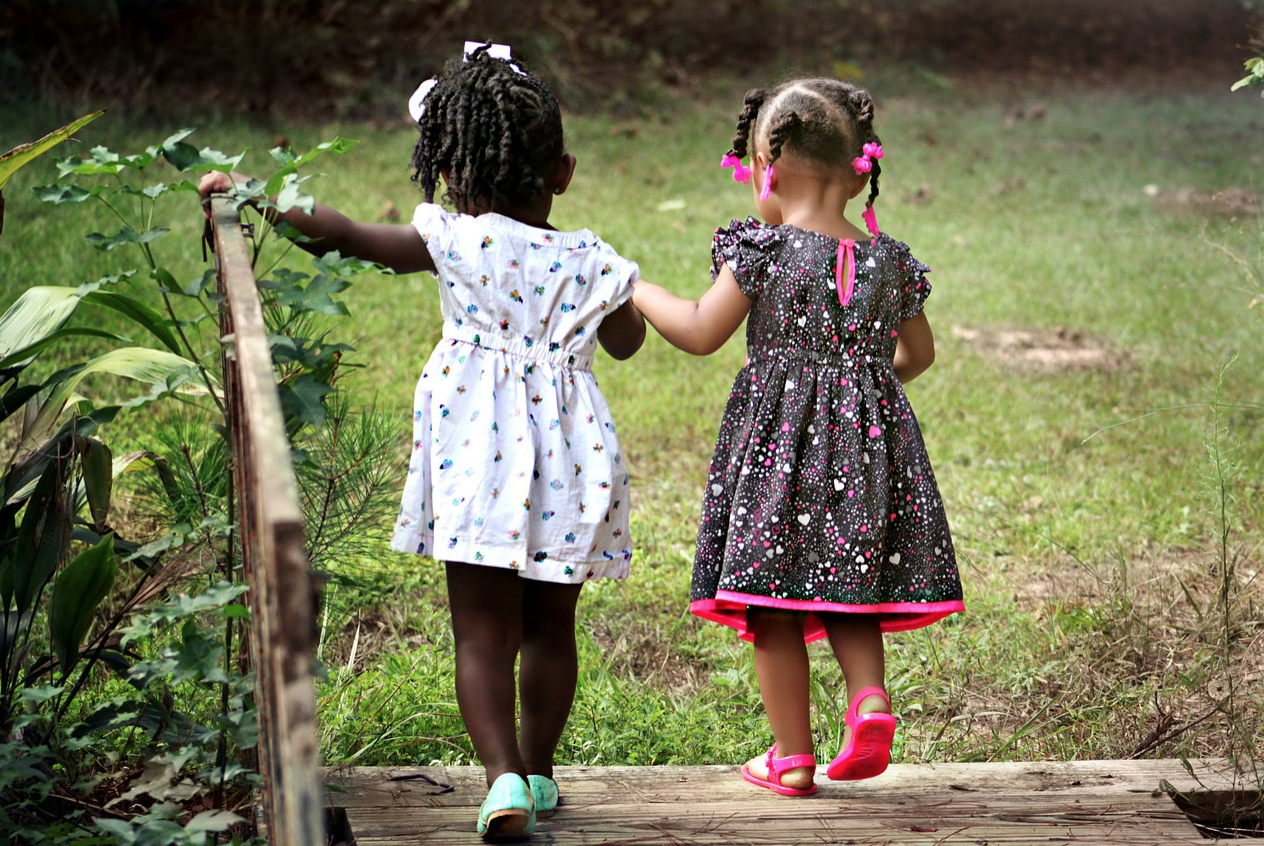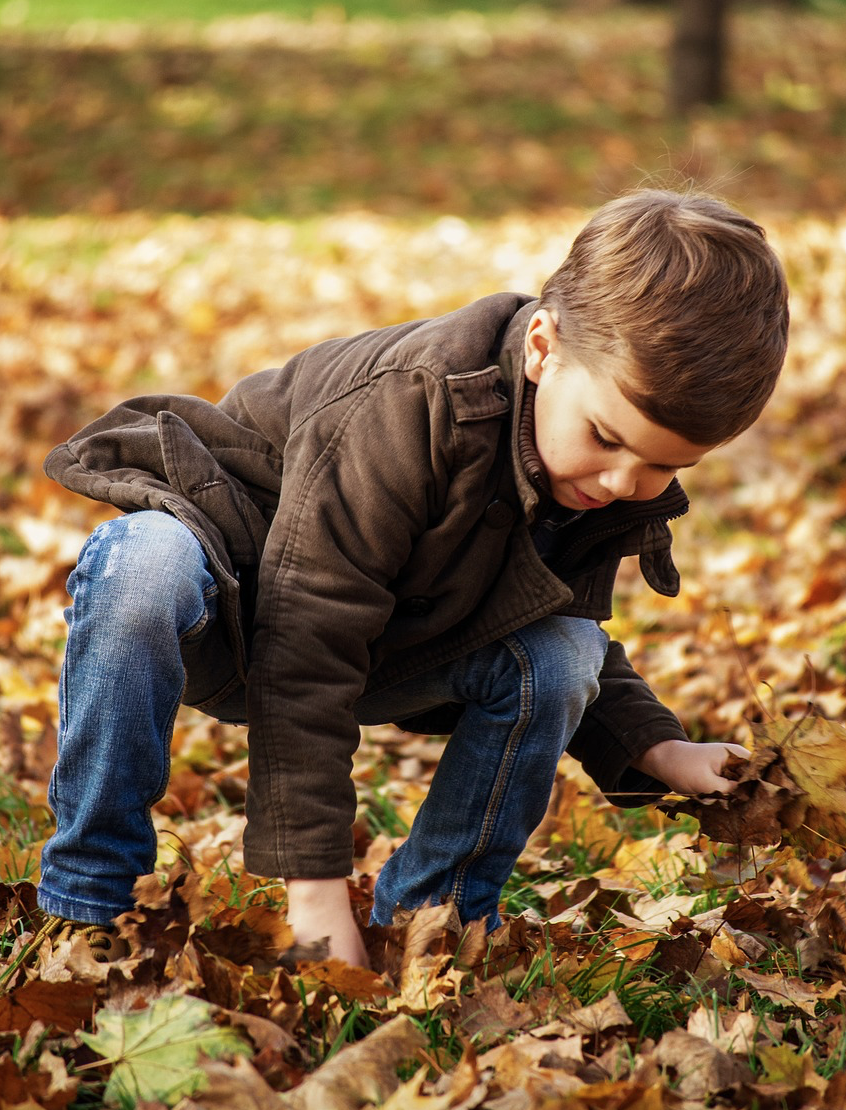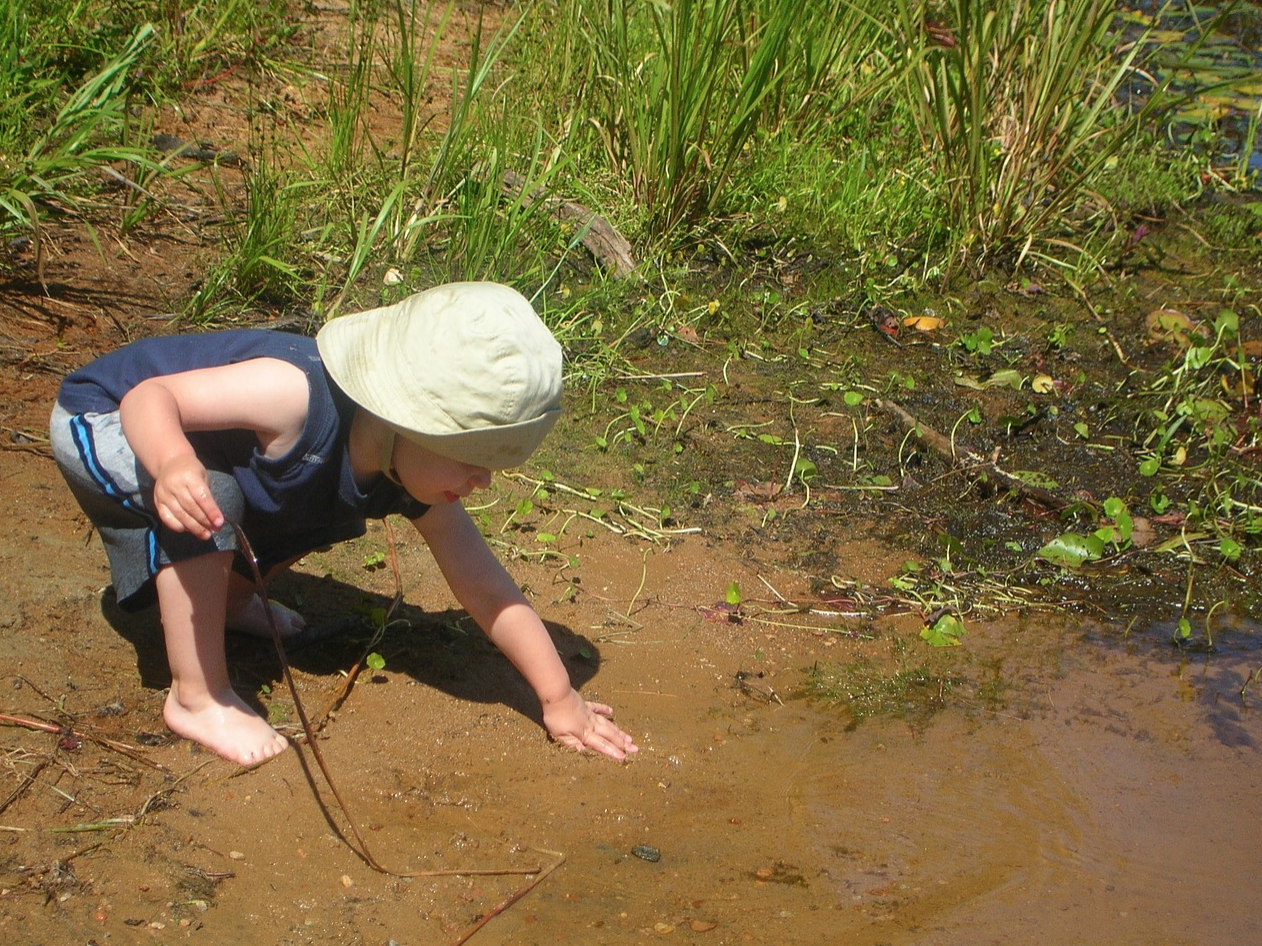 When was the last time you had fun? As a child, fun generally wasn't hard to come by. Our minds are plastic and our creative neurons are firing away left, right, and centre. Our younger selves could be amused for hours examining ants, poking beetles, or creating a castle from a mud puddle. Raking leaves was an adventure, not a chore, and rather than try to diminish the work, we would go looking for more, knocking on neighbours' doors asking for their leaves; after all, the bigger the pile the larger the fun to be had.
Each hour was a new adventure, each day a new universe to be explored or conjured up in our imaginations. But as we get older, sometimes fun falls to the wayside as we begin studying or working diligently. Instead of Saturday morning cartoons, we're focused on monthly budgeting. When we look at mud we don't see the building blocks of a magical land, only a potential mess.
We become so focused on making money, getting healthy food on the table, or getting our kids to various activities, that sometimes we forget to carve out time for fun. But it's so important to make this time! Not only does fun help with stress, it also keeps us feeling and looking younger! No matter what your age, there are various benefits to play. Let's look at some now.
Play can (Robinson et al. 2017):
"Relieve stress" – having fun and playing can make you feel good at a chemical level! Playing makes the body release endorphins, which are natural pain relievers and happiness hormones.
"Improve brain function" – playing brain games like chess, Sudoku, puzzles, etc. actually improves the brain's performance and can help ward off memory problems down the line. If you're playing these games socially with friends and family, there's another component: a potential decrease in stress and depression. Anything from euchre, to Prisoners of Catan, to something as simple as dominos can challenge the brain!
"Stimulate the mind and boost creativity" – You likely understand that when children are playing and having fun, they're able to do their best learning. This same logic is true for adults. If you're having fun and in a relaxed atmosphere, you retain information better than if you're feeling rushed and stressed. "Play can also stimulate your imagination, helping you adapt and problem solve."
"Improve relationships and your connection to others" – Engaging in play with other people may allow you to get to know them better. Laughing and playing together can trigger feelings of "empathy, compassion, trust, and intimacy", all of which are important when connecting and building a relationship. Furthermore, if you think of play as a mindset rather than solely an activity, you may be able to feel more comfortable around new people if you put yourself in a relaxed, playful mood.
"Keep you feeling young and energetic" – I mentioned this already, but I'll repeat it because it's so important. Isn't feeling and looking young the one thing that everyone covets as they age? Well guess what? Play may be your answer! While it's no miracle elixir that will reverse gray hairs and eliminate wrinkles, play can boost your energy levels and "even improve your resistance to disease". Sign me up! 
Listing all of the benefits of play is beyond the scope or capabilities of this blog post, but I think you're starting to understand the point: play is fun and so beneficial to engage in. If you're having trouble incorporating play into your life, consider hosting a game night with friends, or joining a new club. Make time to go out with your friends/family/children and try new experiences. Play doesn't have to be elaborate or expensive, it can be as simple as throwing a Frisbee around the lawn, or jumping through a sprinkler on a hot day. Whatever it is that makes you smile, make time for it.
What do you like to do for fun? Tell us in the comments below! For more tips on how to incorporate play and fun into your life, contact Harmony in Health.  Now shut down your computer and get your play on!
References:
Robinson et al. (2017): https://www.helpguide.org/articles/mental-health/benefits-of-play-for-adults.htm
Categories: None
/