Shopping Cart
Your Cart is Empty
There was an error with PayPal
Click here to try again
Thank you for your business!
You should be receiving an order confirmation from Paypal shortly.
Exit Shopping Cart
Helping you obtain optimum health naturall
| | |
| --- | --- |
| Posted on January 30, 2018 at 4:10 PM | |
I was talking to a friend the other day and she asked me what conscious co-creating meant to me, this is what I replied.

The first thing that came to mind when I heard of conscious co-creators was working together with other people, perhaps as a business, an event, a retreat, which is all fair and well. As my thoughts whirled around they got deeper and even more meaningful to me. I then began to focus on how all of us have co-created the world in which we live. Sometimes we've done Ok but most of the time everything seems to be in chaos.
I know many people like to think that they are independent but let's face it they do not exist without the co-creations of others. It can be as simple as the food they eat, the car they drive, the house they live in and the clothes they wear. Others were responsible for growing, picking, delivering and selling the food. They sourced the materials necessary to build the cars, the homes and make the clothes. This believe it or not is co-creating!
Since our mind is the only thing we can control I felt it could be put to better use if we collectively and consciously co-created a world without suffering. Let's face it most of the time us humans are oblivious and simply have no control over our thoughts or actions. We are each wrapped up in our own little world, our own existence. What could the world look like if each of us thought of others instead of ourselves and consciously worked together to co-create a better world for all. This is consciously co-creating in the best possible way.
For me well each morning I meditate and as I do I consciously send my healing energy out into the world in the form of white light. Does it help, I think it does. I also enjoy conscious co-creating with my fellow healers.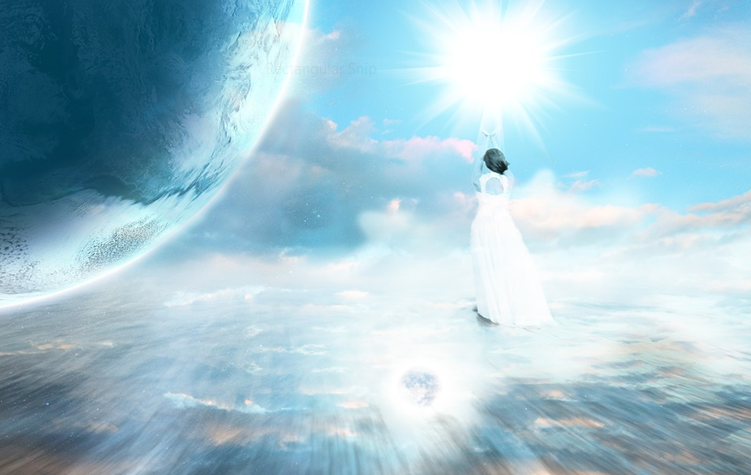 Categories: None
/